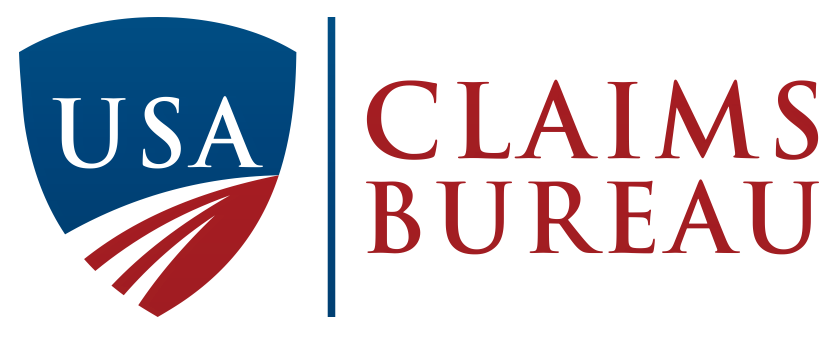 A
Joint and Implant

Manufacturer
issued a
recall for thousands

of plastic inserts used in hip, knee and ankle replacements due to the plastic starting to wear too early leading to

implant failure

and

revision surgery.

The Federal Drug Administration (FDA) classifies this issue as a Class 2 recall because of the risks and damage it can cause. In some cases, a patient may need to have corrective surgery to reverse the damage.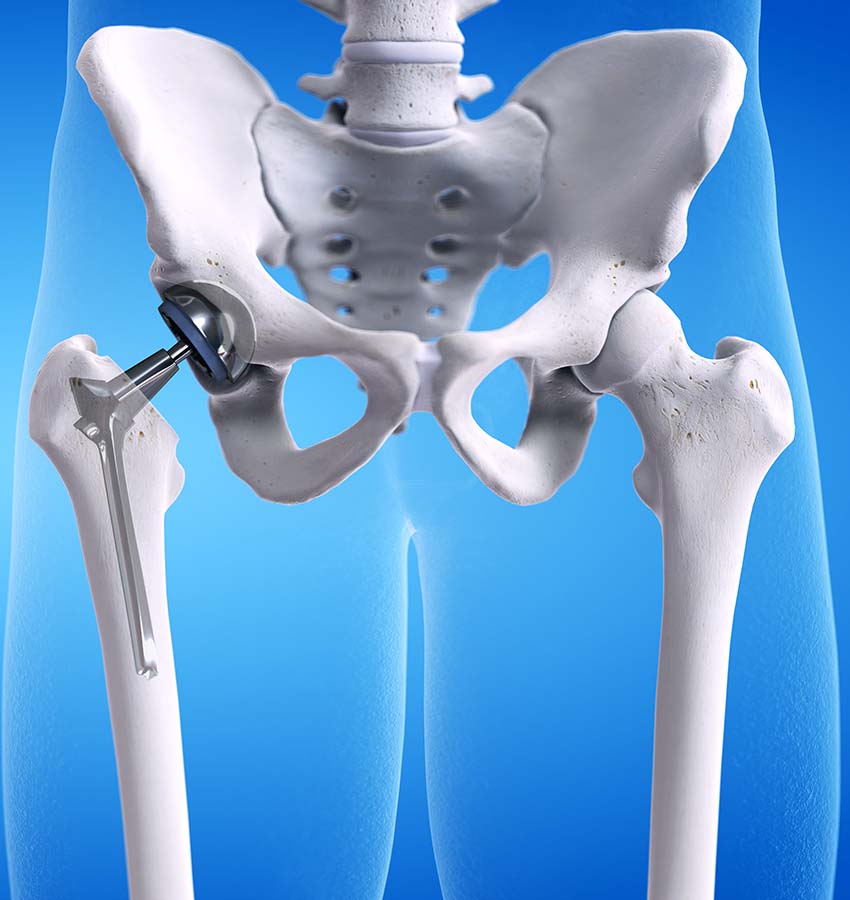 Medical device company
Exactech

announced that their implant systems made after 2004 had a

defect

in the vacuum-seal packaging, causing the polyethylene insert component to

oxidize

and

degrade.

This packaging defect has caused many implants to

prematurely fail

forcing many patients to undergo unnecessary

corrective surgery.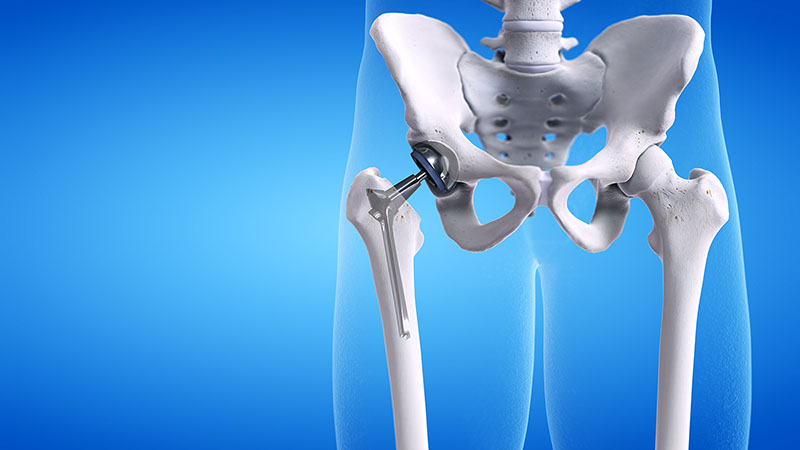 Did you suffer from serious complications after being implanted with an Exactech knee, ankle, or hip device?
GET A FREE CASE REVIEW
WHAT SHOULD I DO IF I HAD EXACTECH HIP SURGERY?
You need help right away, we get it to you in

three simple steps.
With comfort and ease fill out our simple, confidential form
A U.S. based claims specialist will contact you at a convenient time
With compassion, you will be heard, and connected with the right consultation team for your claim
SEE IF YOU QUALIFY